What's happening at OH MY RIBS​?
Dear Friends and Riblets-
The Final Friday Frenzy/PARTY at 6468 Santa Monica Boulevard is this Friday, December 30th.
We are heartbroken that the battle to SAVE THE COMPLEX has not gone our way and this holiday season has found us forced to
leave our theater home.
We would love to see your faces.
Also, if you have any leads on a possible new space for Oh My Ribs!,
please let us know.
Thank you all so much for your love and support of Ribs.
We have truly treasured our time with all of you.
It's been our dream to run a theater and you have all been an important part of this magical journey for 11 years.
Love you all,
Lisa and Matt
FINAL FRIDAY FRENZY
STANDUP COMEDY
Friday, December 30th, 2022
DOORS OPEN AT 8:30 PM
THIS IS IT...
11 years.
Thousands of Shows.
Millions of laughs.
This will be our final night at
6468 SANTA MONICA BOULEVARD
Hosted by: Lisa Gopman
1/1
NEW SESSIONS COMING SOON!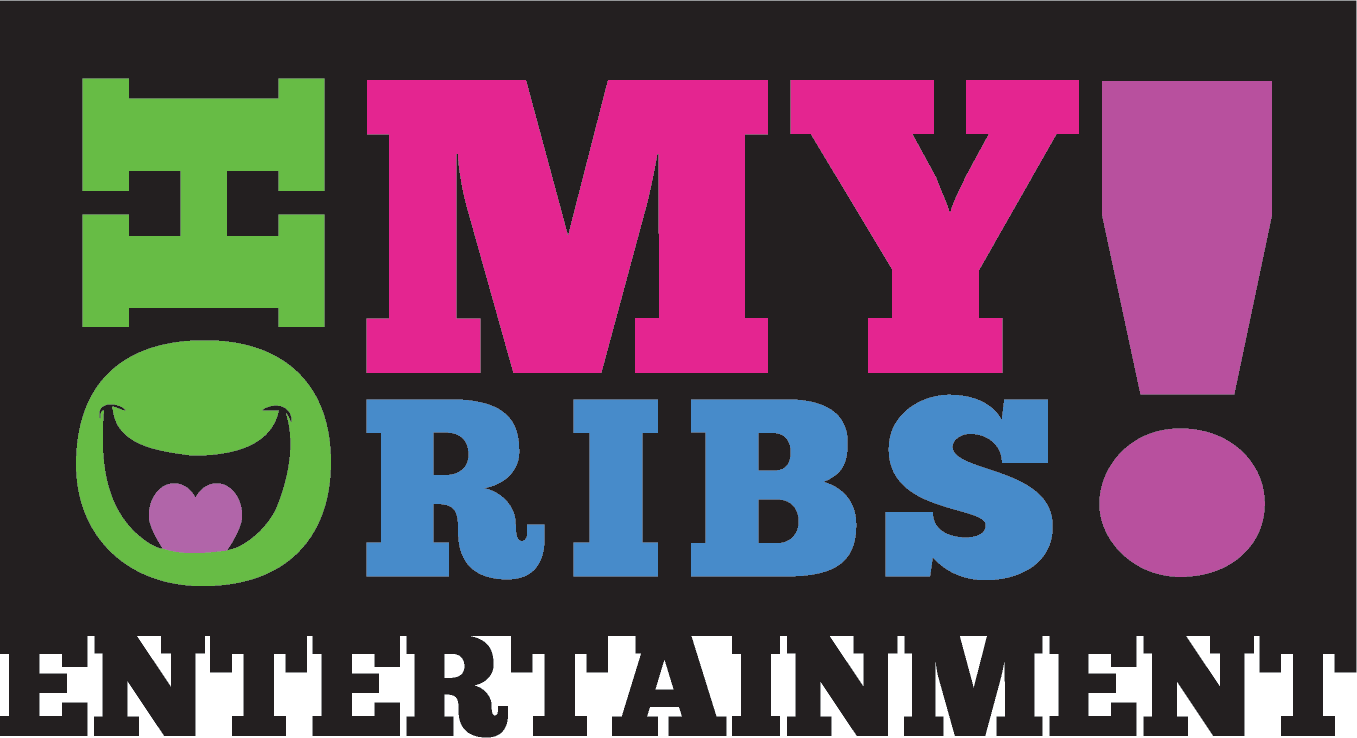 "The theatre that's not a restaurant"
6468 Santa Monica Boulevard
Hollywood, CA 90038