Fri, Dec 30
|
Los Angeles
Friday Frenzy Standup Comedy
11 years. Thousands of shows. Millions of laughs. This is it. The Final Frenzy at 6468 Santa Monica Boulevard.
Time & Location
Dec 30, 2022, 8:30 PM
Los Angeles, 6468 Santa Monica Blvd, Los Angeles, CA 90038, USA
About the event
Since 2011, Oh My Ribs! has been bringing you the finest standup comedy anywhere... EVER!
Hosted by: Lisa Gopman
Tickets
If you can't be there and just want to send some love... this is the ticket for you!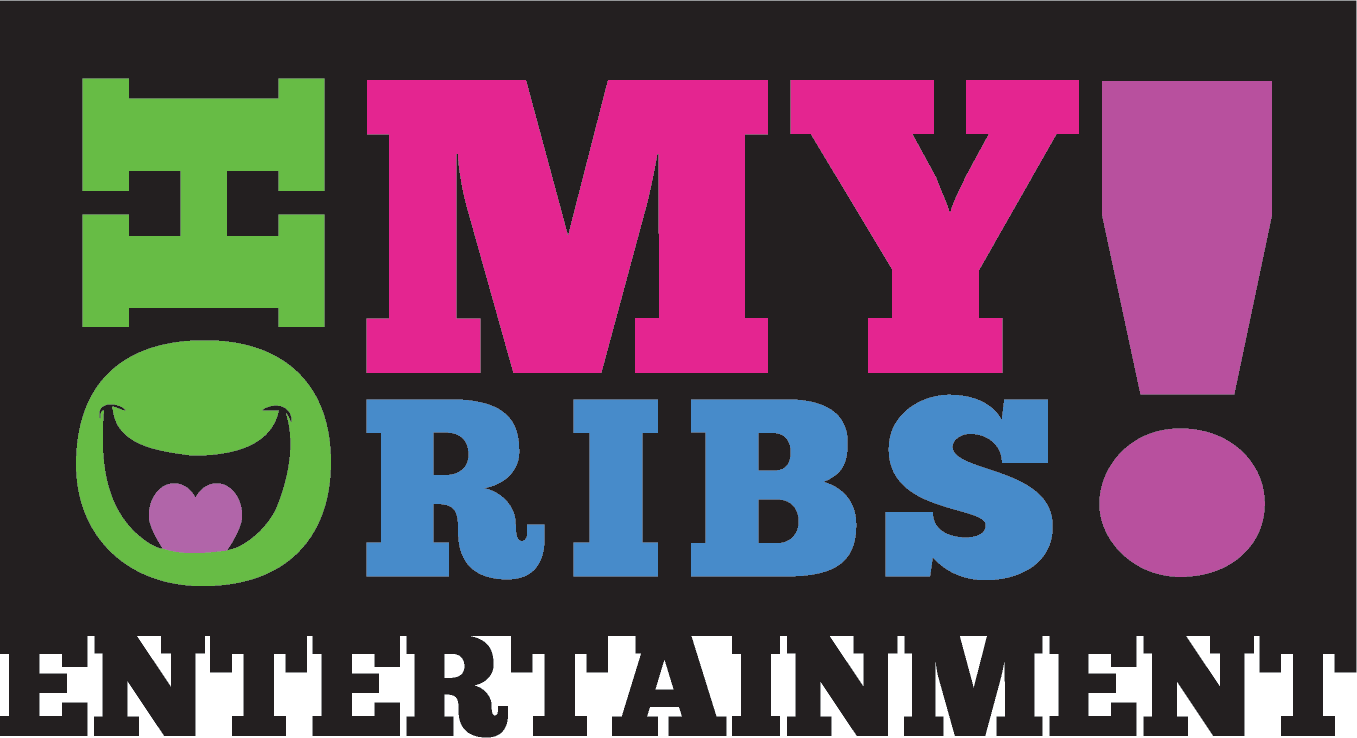 "The theatre that's not a restaurant"
6468 Santa Monica Boulevard
Hollywood, CA 90038