IMAGINE MORE at OH MY RIBS!
Our 49 seat theater is available to rent for shows, classes or anything you can imagine!
We would love to help you make your creative dreams come true!
Contact us for more information and pricing!
Read on for a sampling of other magic we can make happen at Oh My Ribs!
Here are some photos from the LADIES and LOBSTERS
ART OPENING
feturing artist Matti Berglund
Learn more about Matti at www.mattiberglund.com
Film your next project at Oh My Ribs! Great lighting is already in place and we have been a favorite location for many films from music videos to full length features! Come visit us and explore the possibilities.
Share your big project with your cast, crew, and loved ones at the theater! Our 49 seat theater makes a wonderful, intimate screening room.
If you like, we can broadcast your live TV show appearance!
*We will provide a technician to ensure a smooth viewing.
Need a green screen for your big project?
We will provide a green screen, lighting, and a technician to make sure that everything runs smoothly.
Record your podcast in front of a LIVE audience.
Oh My Ribs! was formerly Kevin Smith's Smodcastle and was home to numerous well known podcasts. Why not bring yours to the stage?
Private Sporting Event Viewing Parties
Trying to plan a fun game watch party with all of your college friends? Hoping to catch as much March Madness as possible? Why not watch your favorite teams on the big screen at the theater? Grab some friends, name your game and we will make it happen!
Private Standup Comedy Shows
Trying to think of a way to end a long work week? Why not bring your staff to Oh My Ribs! Theater for an amazing night of standup comedy? All of our comics have 5 plus years of standup comedy and have credits including Comedy Central specials, MTV, Conan, the Boston Comedy Festival, and opening for major comics throughout the country.
Let us arrange an incredible night of laughter!
Looking for a unique mixer idea? Want to add a special touch to a private screening or other entertainment event at the theater. Let our sommelier arrange a fantastic night of wine tasting for your event!
Anything You Can Imagine...
Is there something that you don't see here?
Contact us and we will do everything in our power to make it happen!!
Please reload
CONTACT US TO FIND OUT MORE or BOOK YOUR EVENT!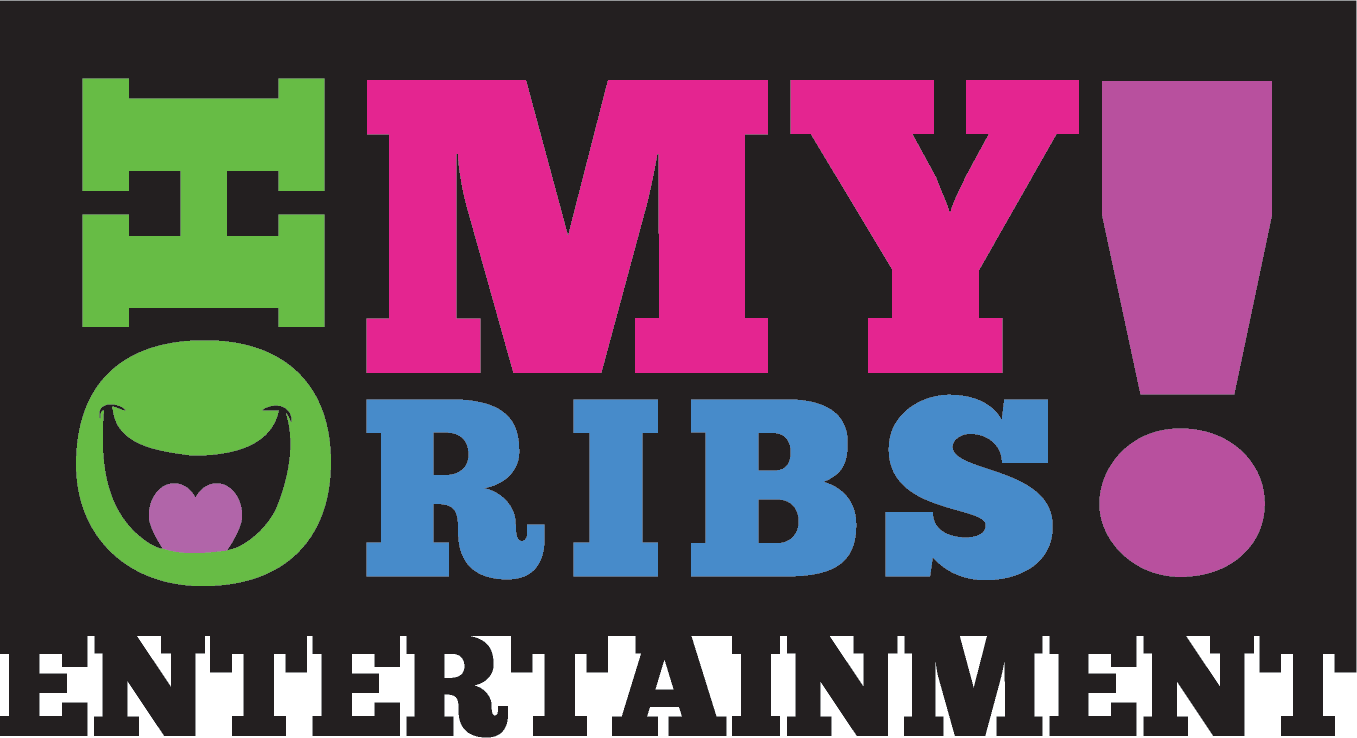 "The theatre that's not a restaurant"
6468 Santa Monica Boulevard
Hollywood, CA 90038